Teachers
When a student attends Penleigh and Essendon Grammar School, he or she receives the benefit of an education from teachers distinguished by dedication and expertise. The high quality of our teachers is reflected in the school being admitted to the prestigious University of Melbourne Network of Schools.
Our teachers are as inquisitive as our students, constantly updating their knowledge and skills to refine their wisdom for today's classroom. A network of expert department heads and support staff, from the library to IT, ensures the academic year is planned and executed to provide the best possible learning experience for every student.
The promotion of professional development is a core value of the school. We encourage the professional learning of our teachers to enhance our culture of thinking and our commitment to supporting student wellbeing.
Since 2014, our teachers have been working on inquiry-action projects with Ron Ritchhart, Senior Research Associate of Project Zero at the Harvard Graduate School of Education, to develop greater understandings and educational strategies associated with Harvard's well known culture of thinking.
School Leadership
The management structure of Penleigh and Essendon Grammar School is headed by the Principal and the Vice Principal who oversee the various Heads of Section, senior management and staff. The Heads of Section supervise the day to day running of each section, as well as dedicated teams who are responsible for individual areas of study, co-curricular activities and student wellbeing.
This structure ensures that students benefit from personal care at every level, with the support of a small school environment as well as the resources of a large and diverse school community.
Governance
The Board of Management provides sound expertise for effective governance. Not only do the Chair and Directors of the Board bring a range of invaluable skills and experience, they all have a longstanding affiliation with the school as either former students, or current or former parents, or grandparents.
The Board is charged with the responsibility of overseeing the financial management of the school, providing its physical facilities and supporting the work of the Principal and staff in the provision of exemplary education, student wellbeing and community values.
THE BOARD OF MANAGEMENT
BRUCE HENDERSON (past student)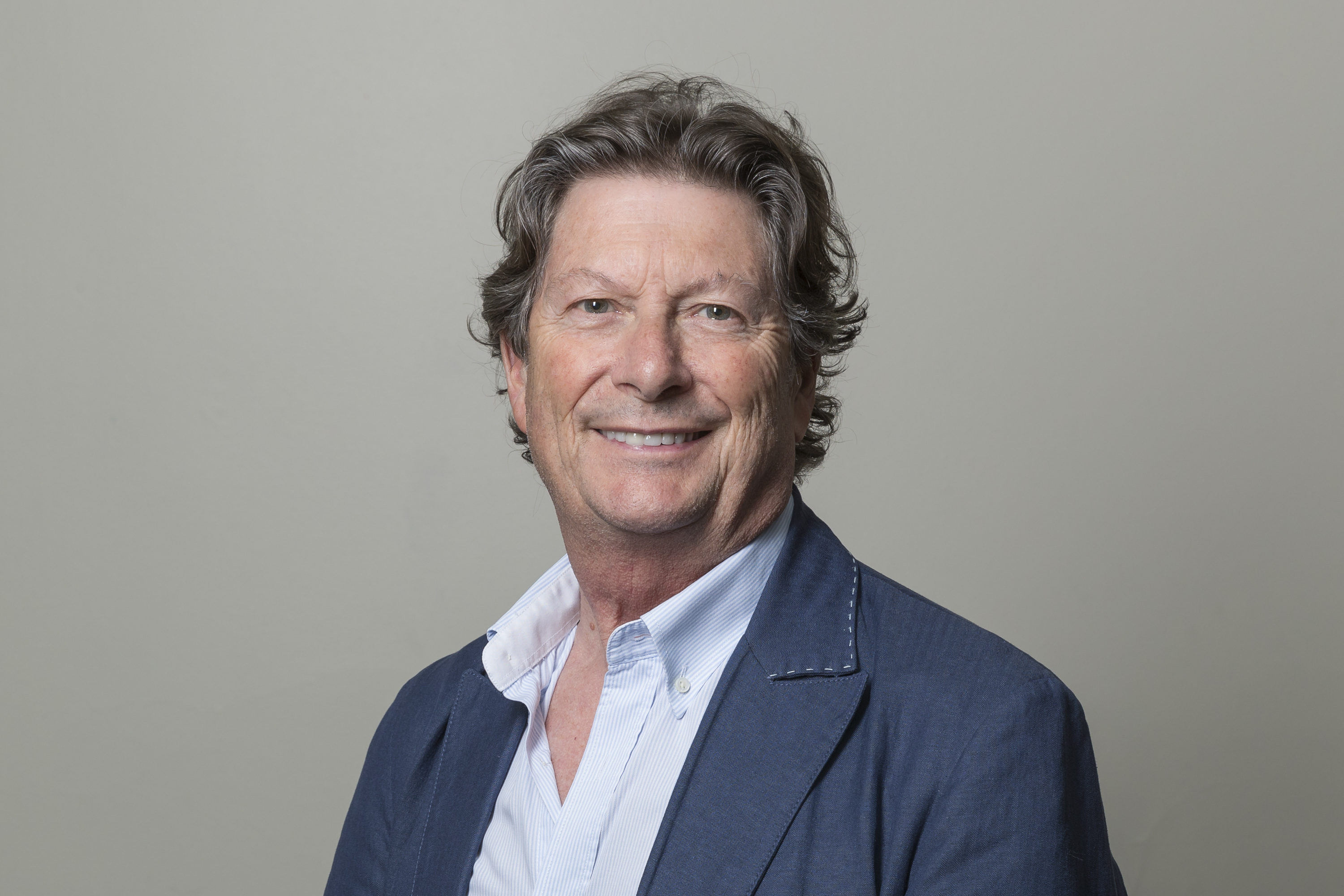 Bruce graduated from PEGS in 1966 and was appointed to the Board in 1989. He has held the role of Chairman since 2011.
Bruce is a Master of Architecture from RMIT and commenced Bruce Henderson Architects in 1976. He remains Chairman of Bruce Henderson Architects global practice, a highly diversified design company active in both public and private sectors for national and international client organisations. The company has satellite offices in London and Hanoi.
Bruce was inaugural Chairman of Australia Ballet School Foundation in 1991.
DAVID WHITING (past parent)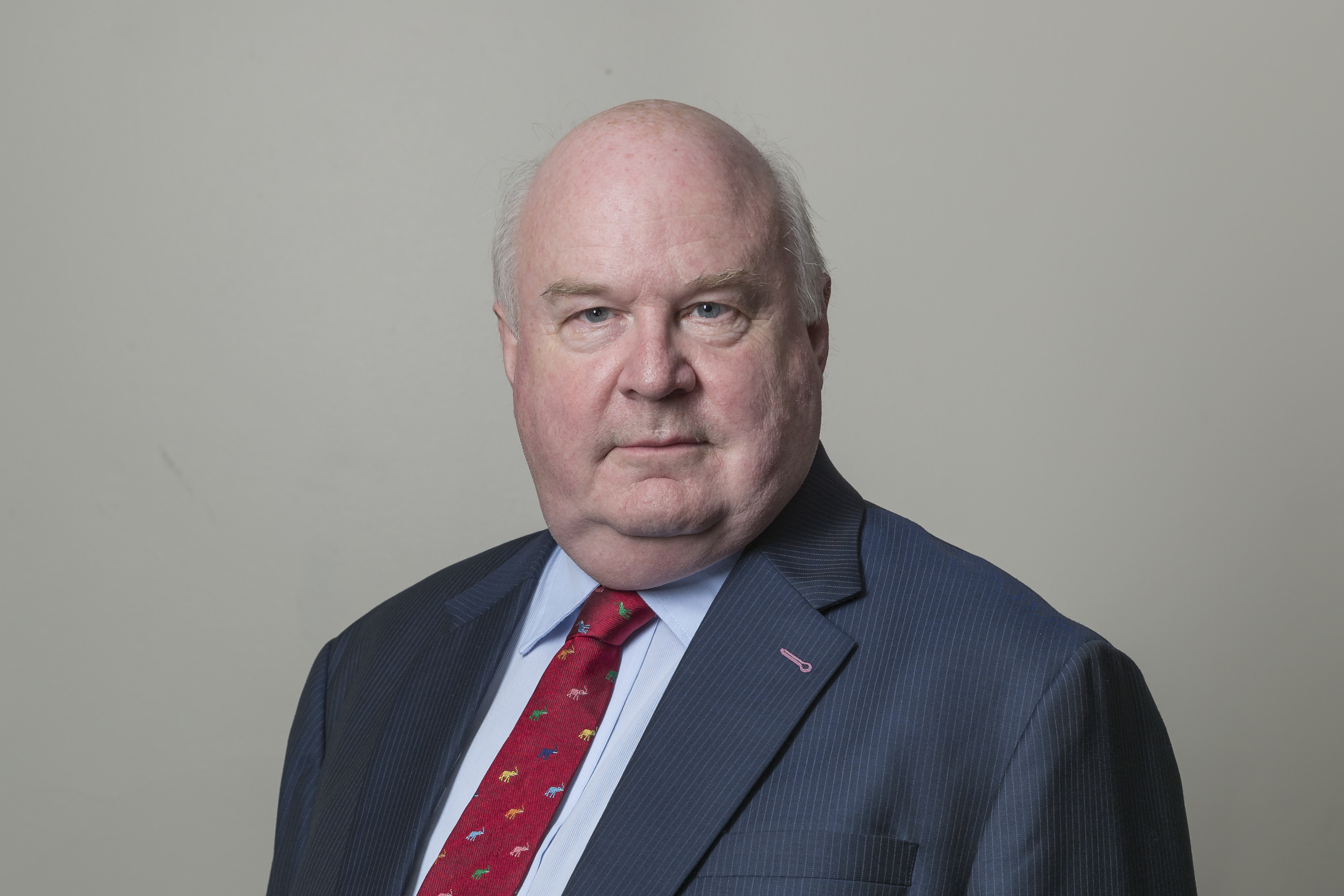 David is a lawyer with over 35 years experience, and conducts his own practice. Beyond the School David is the Director of Governance for Rotary District 9800, which supports some 65 Clubs in Victoria and recently stepped down as Chair of the Practice Support Section of the Law Institute of Victoria.
David is Vice Chairman of the Board of Management and a member of the Audit and Risk Committee. David's daughter attended PEGS throughout her school years.
ROBERT GOTTLIEBSEN (past student, past parent and current grandparent)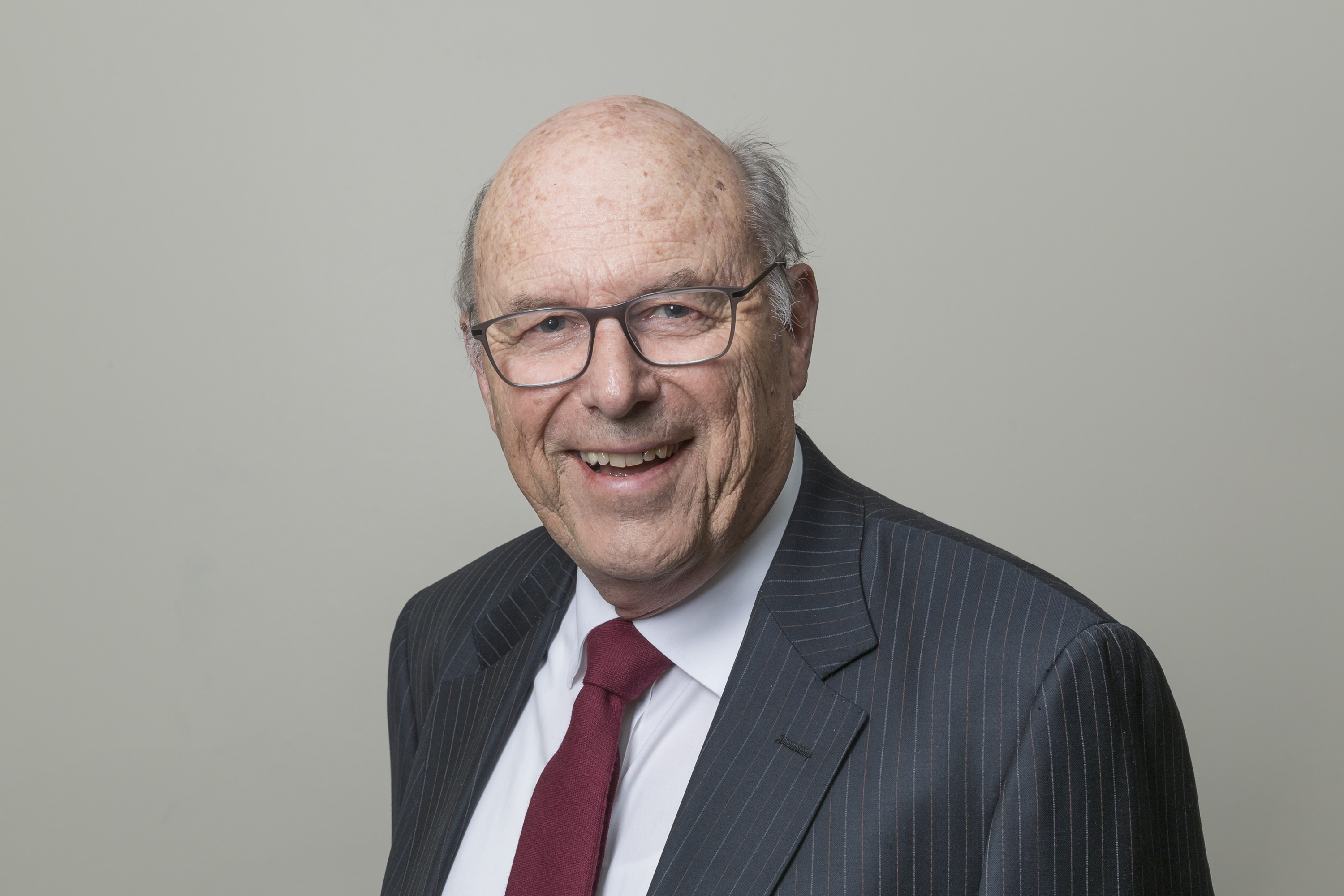 School Captain and Dux of Essendon Grammar School in 1957 and 1958, Robert was appointed to the Essendon Grammar School Board in 1973 and is a former Chairman of the PEGS Board of Management.
Robert writes daily business and investment commentary for The Australian newspaper's digital and print editions. He was the original Chanticleer Columnist with the Australian Financial Review; Founding Editor of BRW magazine and his commentary has extended into ABC TV and 3AW radio. Co-founder of the businessspectator.com,au – a digital publishing operation which was purchased by News Corp in 2012, Robert is a member of The Australian Media Hall of Fame and an Australian Journalist of the Year.
A member of PEGS Ex-student Hockey Team of the half century, Robert and his wife, Barbara, are also active in the Essendon Presbyterian Church of which he is Treasurer.
GREGORY APLIN (past student and past parent)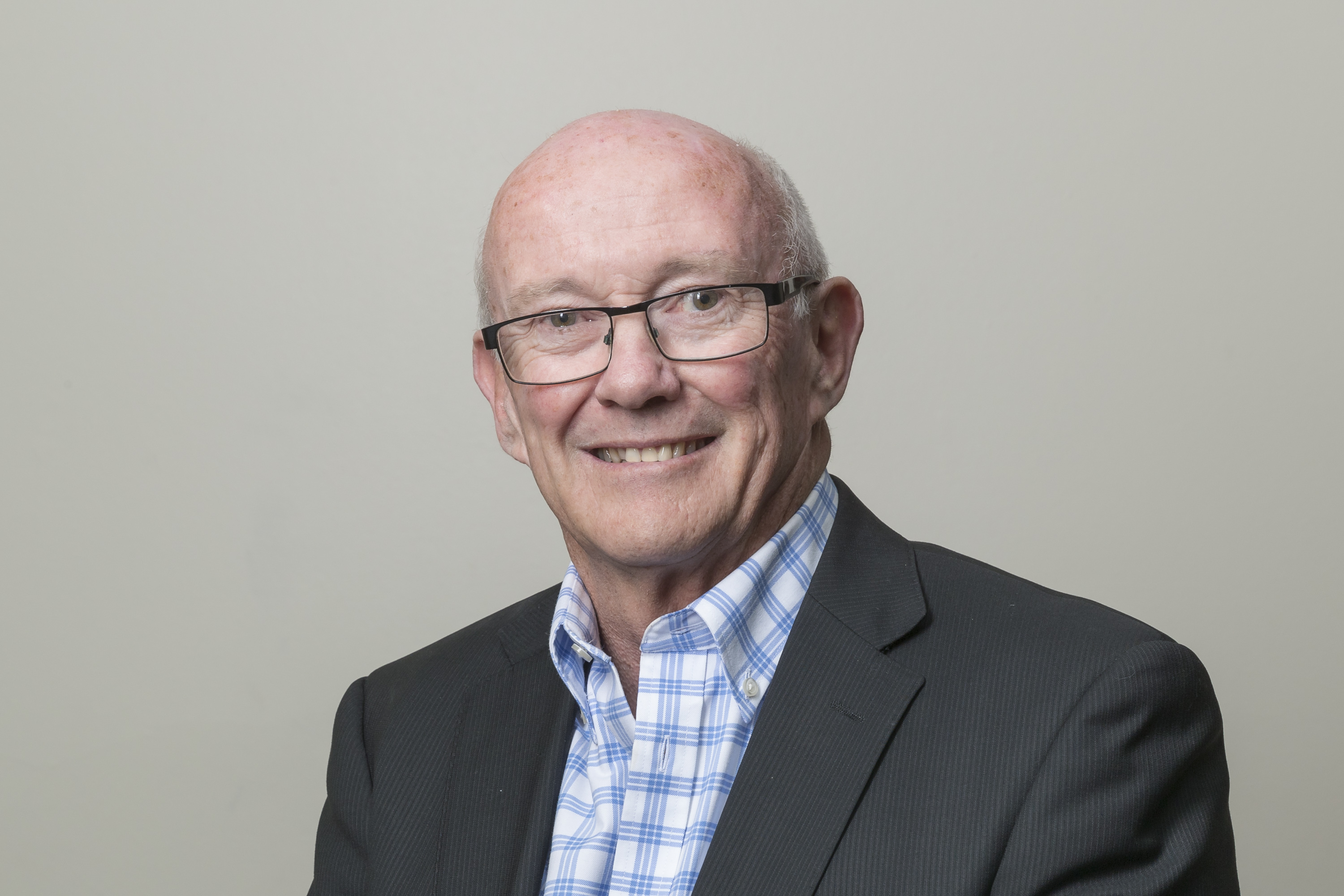 Greg is a qualified civil engineer and town planner with interests in urban development and the environment. Greg spent 30 years in the public sector and is now a Director of Applied Urban Solutions providing planning, development and Government liaison advice to both public and private sector clients.
Greg is a member of the Port Phillip and Westernport Catchment Management Authority and Urban Development Institute of Australia EnviroDevelopment Boards. He has previously been a member of the TAFE West Board, Melbourne's West Regional Development Australia Board, faculty advisory boards at Victoria University and a CEDA Trustee.
Greg is a past student of the school and his two daughters attended PEGS from ELC to Year 12.
PAUL BLACKER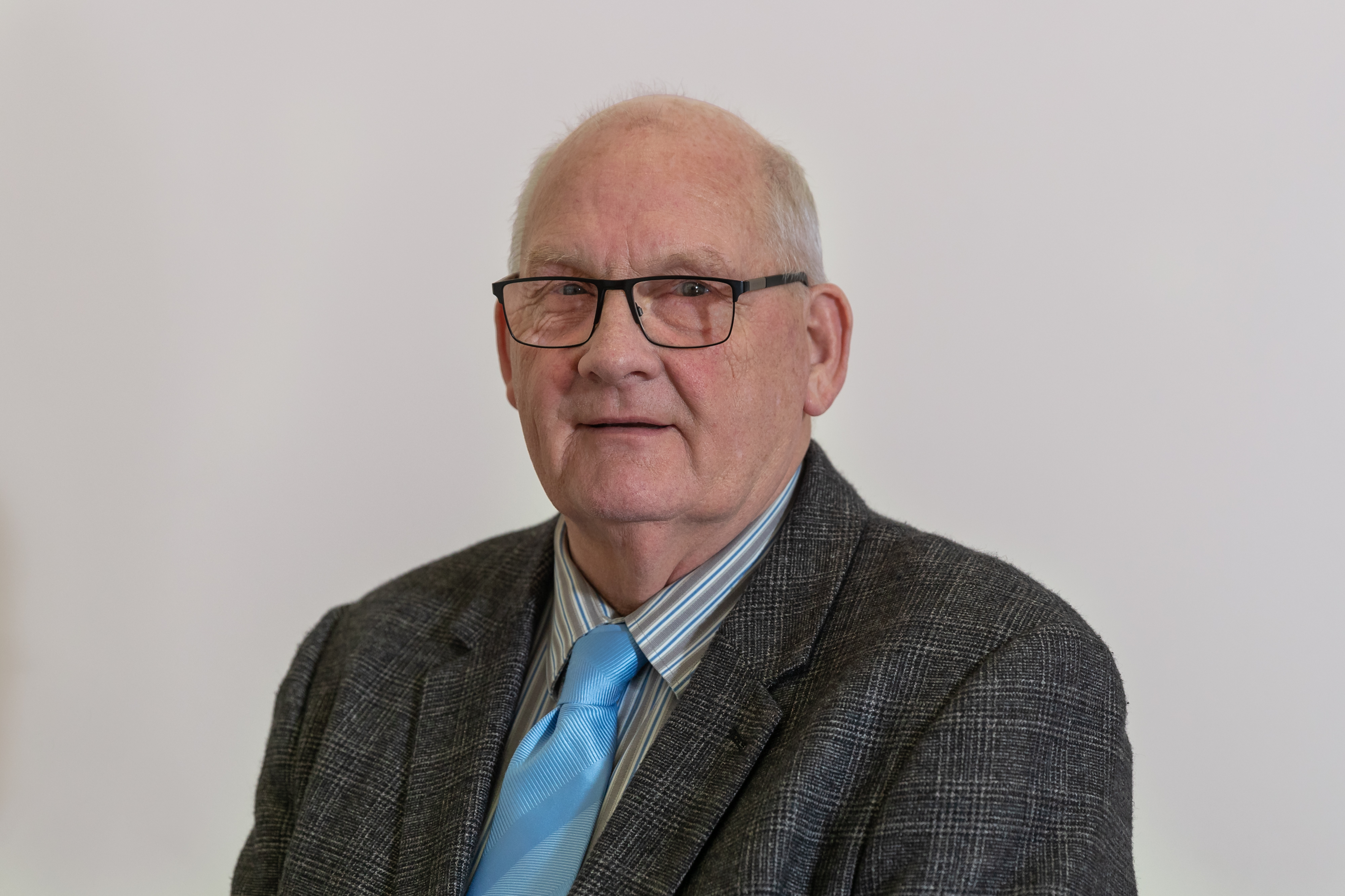 Paul Blacker is a Minister of the Uniting Church. He holds Bachelor of Theology and Master of Ministry degrees. Paul has had responsibilities as Director of Mission and Resourcing at the Synod level, he has been a Presbytery Minister and has led three congregations. He is currently placed at Melton.
Prior to his life in ministry, Paul owned and operated a printing and secretarial business. Currently he is a police chaplain and has served as Director of a church based service organisation. He has been a member of the PEGS Board of Management for eleven years.
DOMENIC CERANTONIO (past student)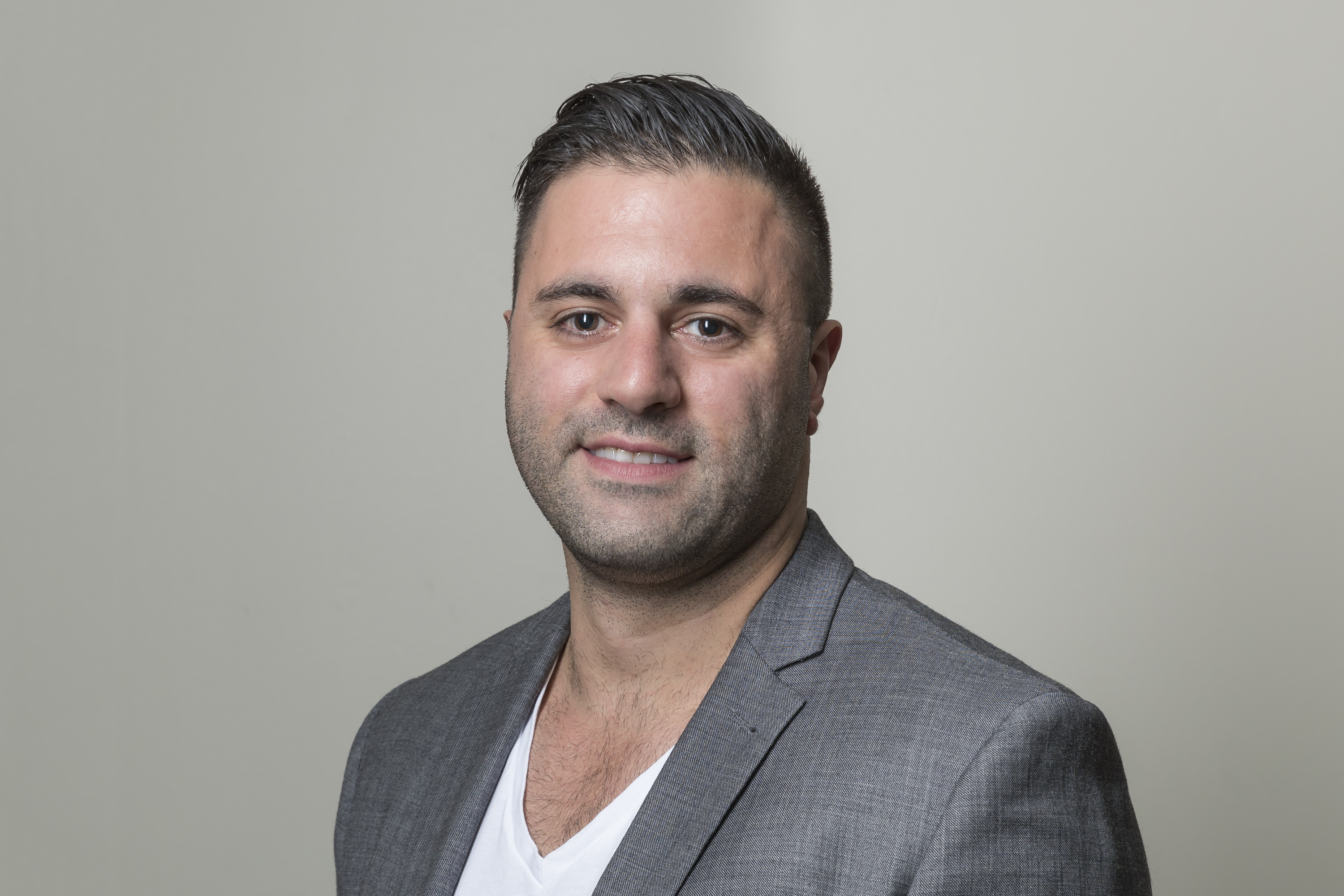 Domenic is a founding partner of Cera Stribley Architects and Managing Director of the practice. He has been working as an architect for over ten years and is a registered member of the Architectural Registration Board of Victoria (ARBV) and the New South Wales Architects Registration Board. Domenic and his practice have built a reputation for its expertise in design and property development across commercial and residential sectors. Domenic provides the company with leadership across design, business development and corporate governance.
Domenic was a student at PEGS for the entirety of his schooling from 1989 through to 2002, and is passionate about his continued involvement in the school at the Board level.
CHRIS CLAUSEN (past parent)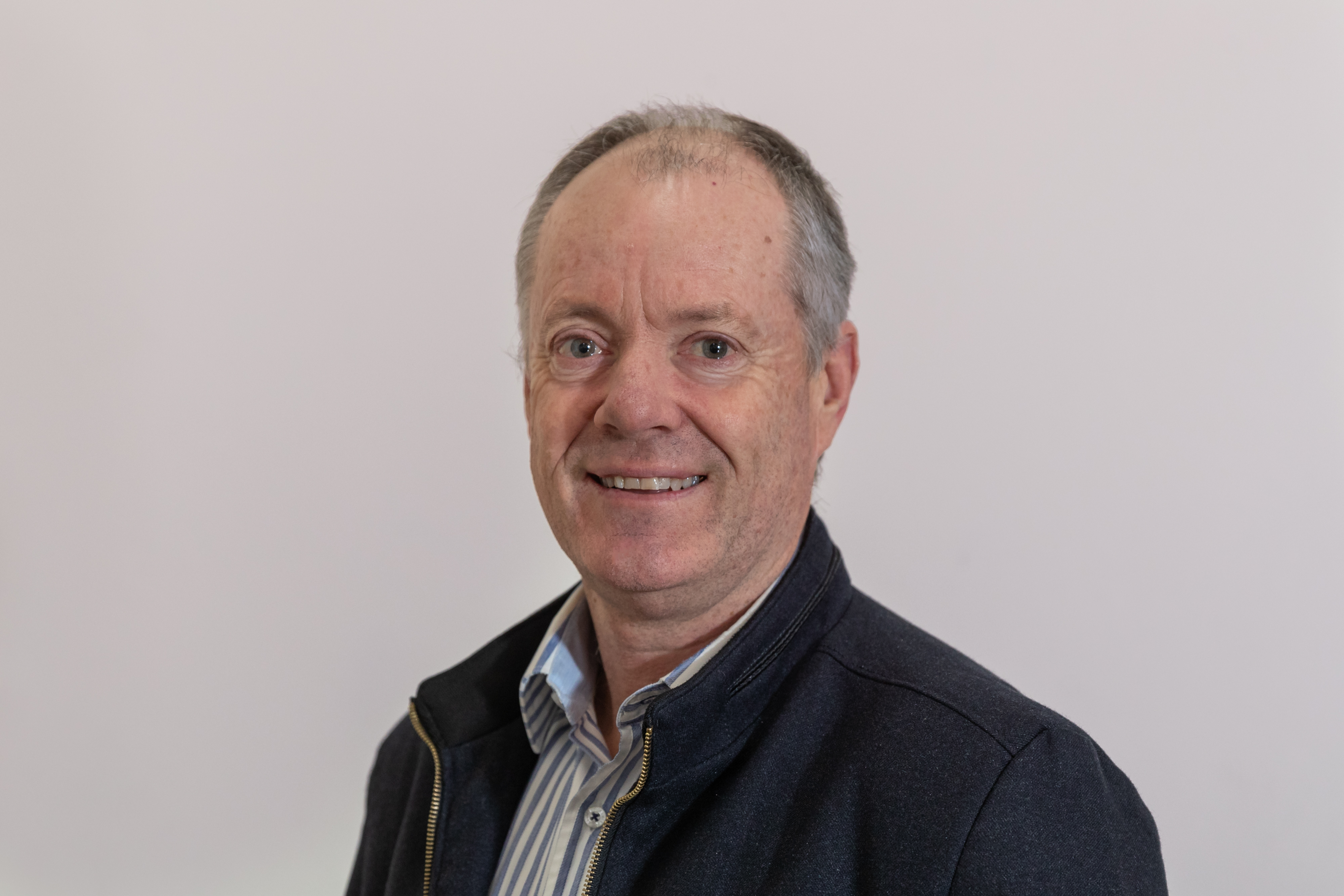 Chris works as a general manager at a leading architectural firm. His previous experience is in both the private and public sector in banking, superannuation and finance. He was the CEO of a large industry superannuation fund, Health Super, for over six years and was instrumental in one of Australia's largest industry fund mergers. Chris was more recently independent chair of a corporate superannuation fund. He is currently the Chairman of the PEGS Audit and Risk Committee.
He and his wife, Lesley, herself a former student, have two adult children who are both past students of PEGS.
ELIZABETH DAPIRAN (past student and current parent)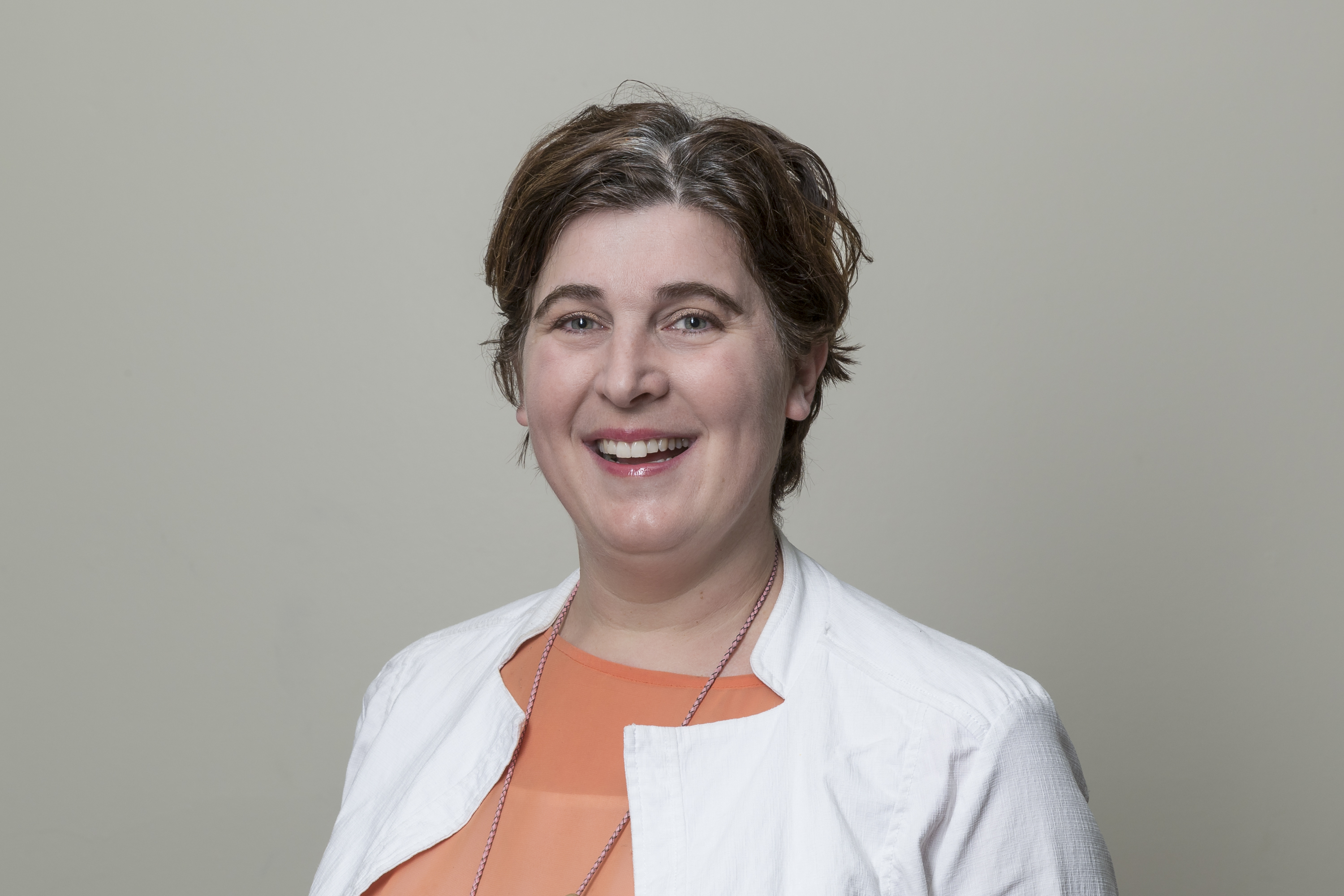 Elizabeth attended Penleigh and Essendon Grammar from ELC to Year 12 and is the parent of a Junior School student. She is a specialist physician and works in the public and private health sectors.
Elizabeth was appointed to the Board in 2008. She represents the third generation of her family to attend the school and values this long association. Elizabeth brings to the Board a keen sense of the school's history and is alert to the consideration of both tradition and innovation in the Board's actions to guide the education of the next generation of PEGS students.
BARBARA DEERY (former member of staff, past student and parent)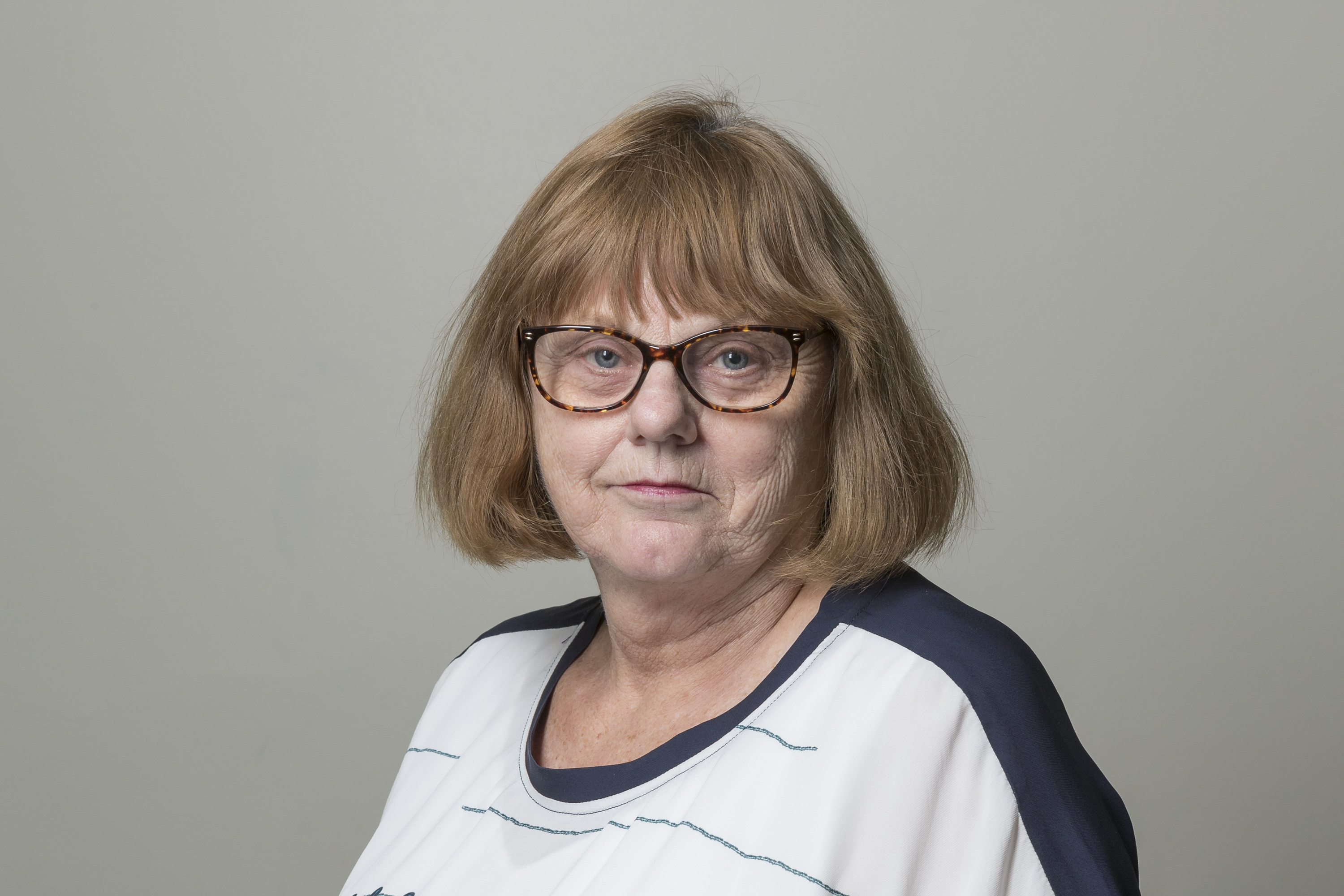 Barbara is a retired teacher with more than 40 years of experience in secondary education, including 24 years as Head of Section for McNab House, the co-educational senior campus at Penleigh and Essendon Grammar School. Barbara retired from this role in 2012 and was appointed to the Board in 2013. She brings to the PEGS Board a deep knowledge of the school, her strong ongoing interest in education and exceptional experience in educational leadership.
Barbara attended Penleigh PLC throughout her school years and her two children attended PEGS from ELC to Year 12.
LISA LAWRY (NEE HEILBRONN) - (past student, current parent)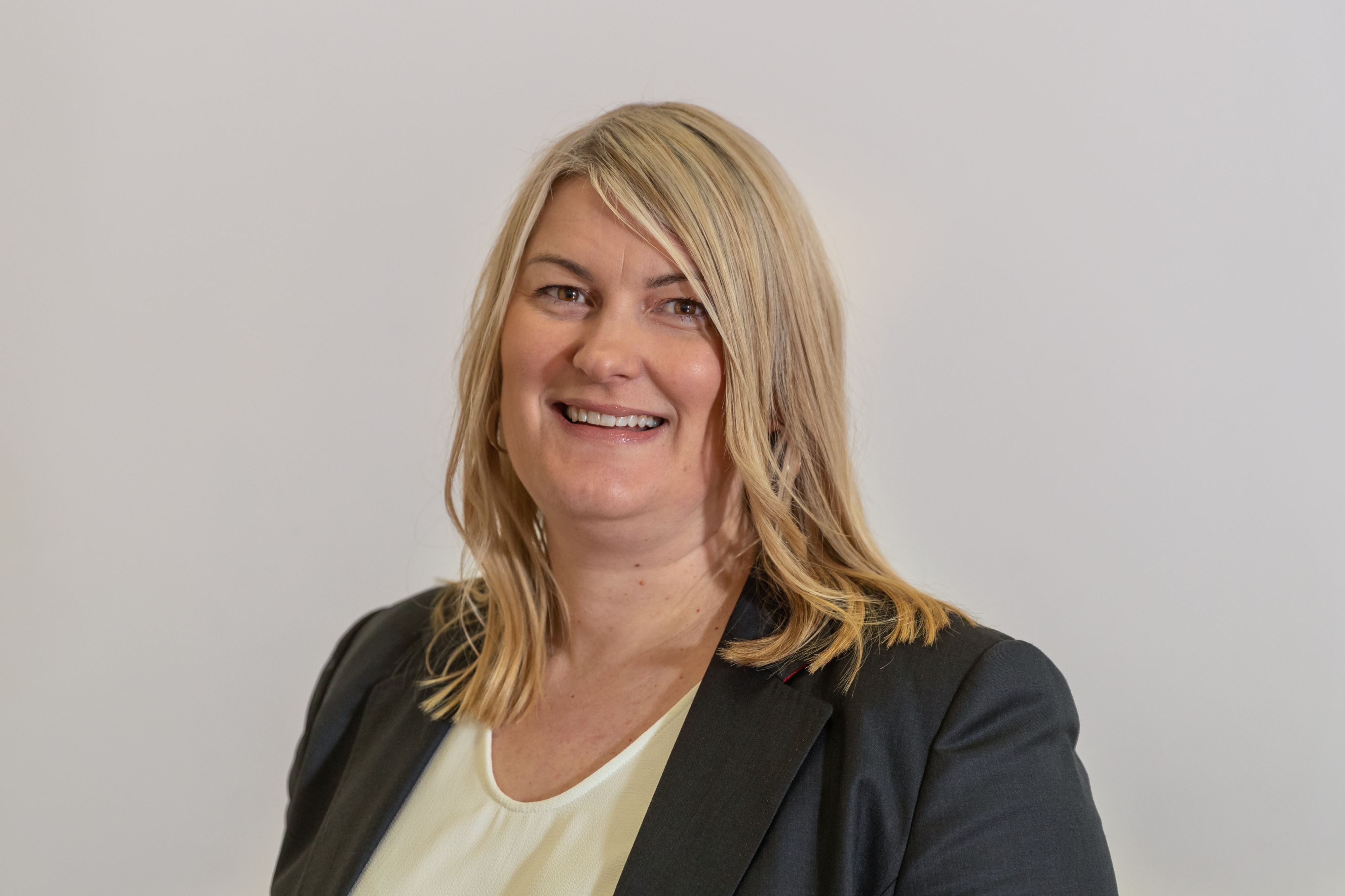 Lisa joins the PEGS Board with more than twenty years' senior leadership experience across human resources, culture transformation, diversity and inclusion, employee wellbeing, talent and leadership development, risk and compliance and building high performance teams. Lisa holds a Bachelor's Degree in Human Resources and Masters of Applied Positive Psychology and currently is the General Manager of People and Culture at the Essendon Football Club, having also previously worked at BP Australia and FOXTEL.
Lisa's two daughters are current PEGS students and the third generation in her family to study at the school. Lisa is very passionate about learning, student and teacher wellbeing and being a strong custodian of the PEGS legacy to ensure that the school continues to be a positive institute for thriving.
PAUL PHELAN (past parent)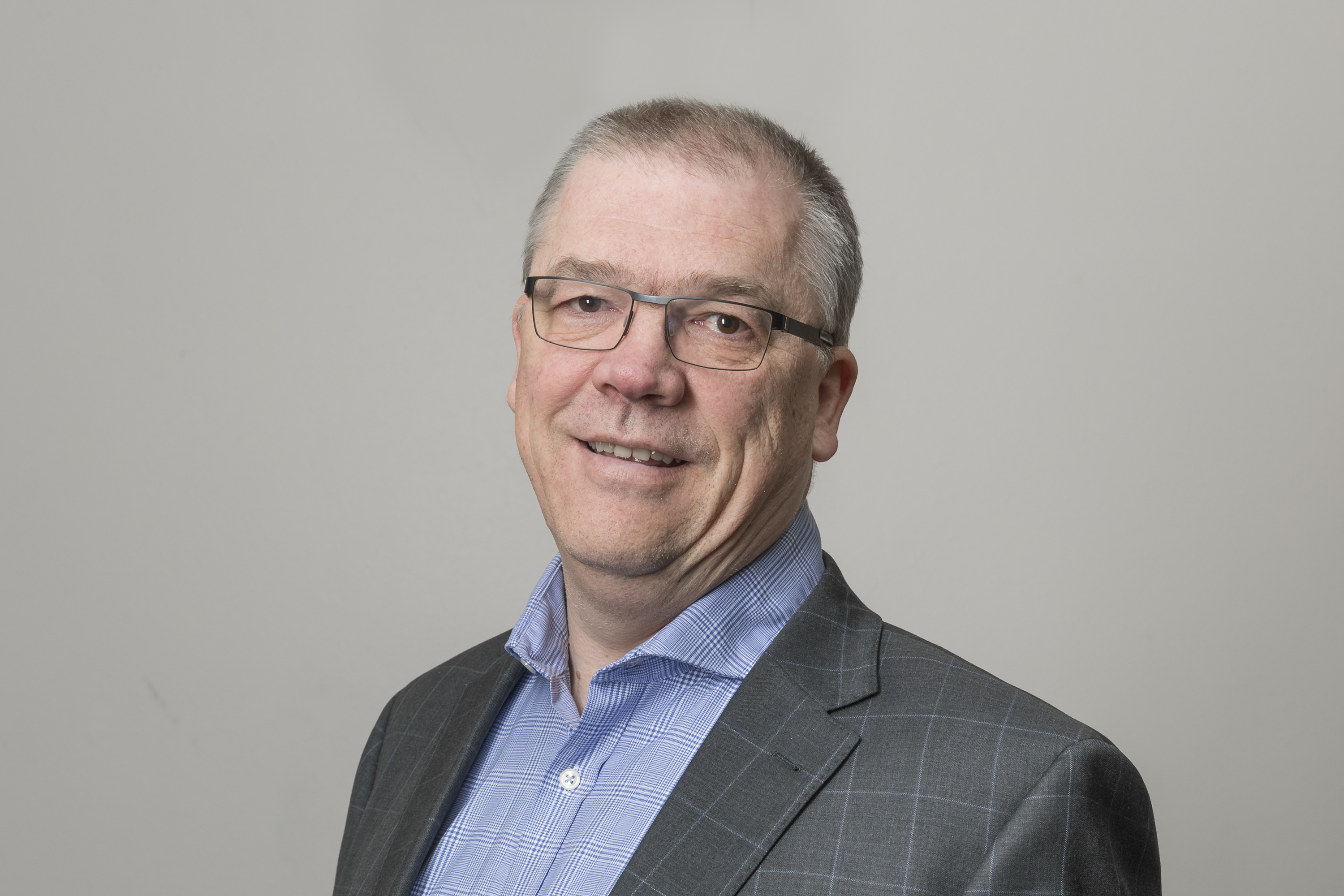 Paul was the founder and Managing Director of Health IQ Pty Ltd, a company providing software to hospitals throughout Australia and New Zealand for more than twenty years and now a wholly-owned subsidiary of Telstra Corporation Ltd. Paul is currently General Manager – Consumer for Telstra Health and a member of the Australian Institute of Company Directors.
Paul has two children, both of whom attended PEGS from Prep through to Year 12, his daughter graduating in 2013 and his son in 2016. He has been on the school's Board of Management since 2005 and is a member of the Board's Audit and Risk Committee.
WENDY MCMASTER (past student, past parent and current grandparent)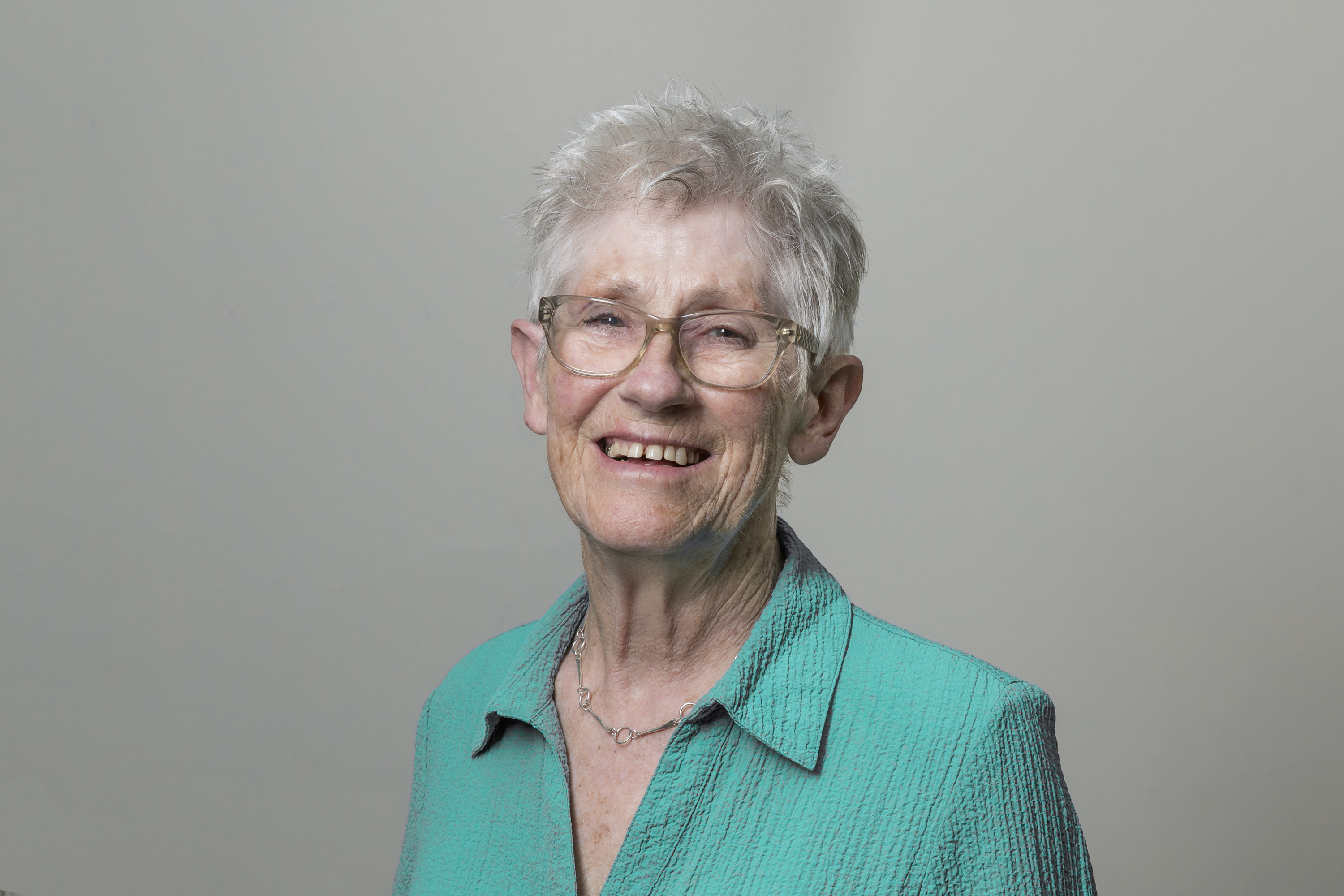 Wendy is a retired Physiotherapist with 40 years' experience in the public and private domains of health care including various hospitals, general physiotherapy and private practice. Wendy spent 16 years working at the Broadmeadows Community Health Centre in the early childhood and family health programme which included implementation of and participation in health education programmes in kindergartens, remedial gym and special schools and school readiness assessments.
Wendy's parents attended Penleigh and Northern Grammar Schools, she spent her school life at Penleigh together with her two sisters, married an Essendon Grammar alumnus and their three children attended PEGS. Her three grandsons are current students and two granddaughters are registered to attend. Wendy is very familiar, not only with the history of PEGS, but as an active and involved grandparent, with the daily experience of school life.
ANDREW SMITH (current parent)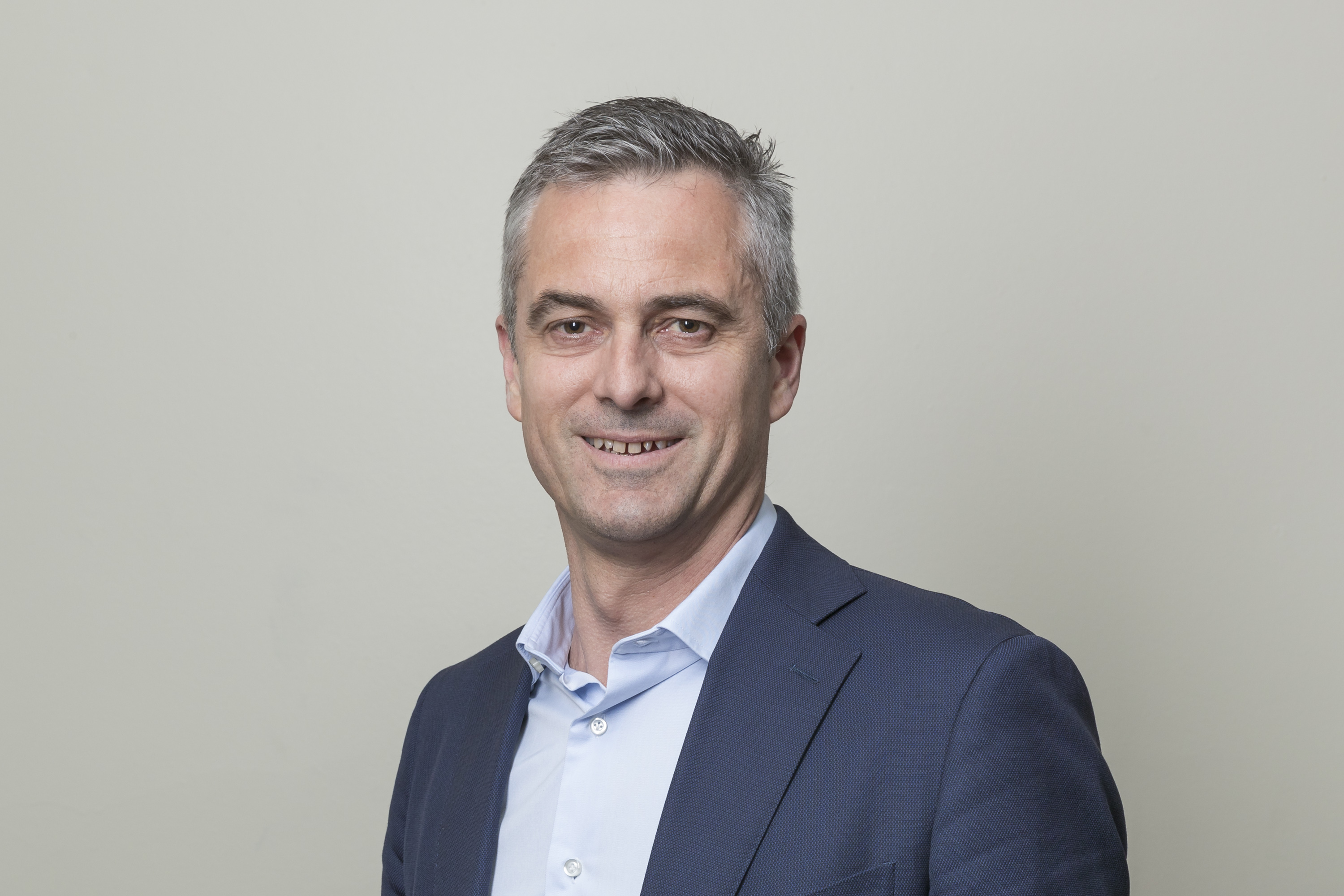 Andrew is the CEO of Education Services Australia, an education technology company owned by Australia's Education Ministers and has over 20 years of leadership experience in education and training. Until recently he was a Vice President at Swinburne University and has held leadership roles with Independent Schools Victoria and in vocational education. Andrew's first career was as a secondary school teacher.
In addition to being a member of the PEGS Board of Management, Andrew is a member and past Chairman of the Board of YMCA Australia. Andrew brings expertise in business, education and governance to the Board.
Andrew and his wife, Leeanne, have daughters in Year 6 and Year 12 and a son who graduated in 2015.
DAVID PITKIN (past student and past parent)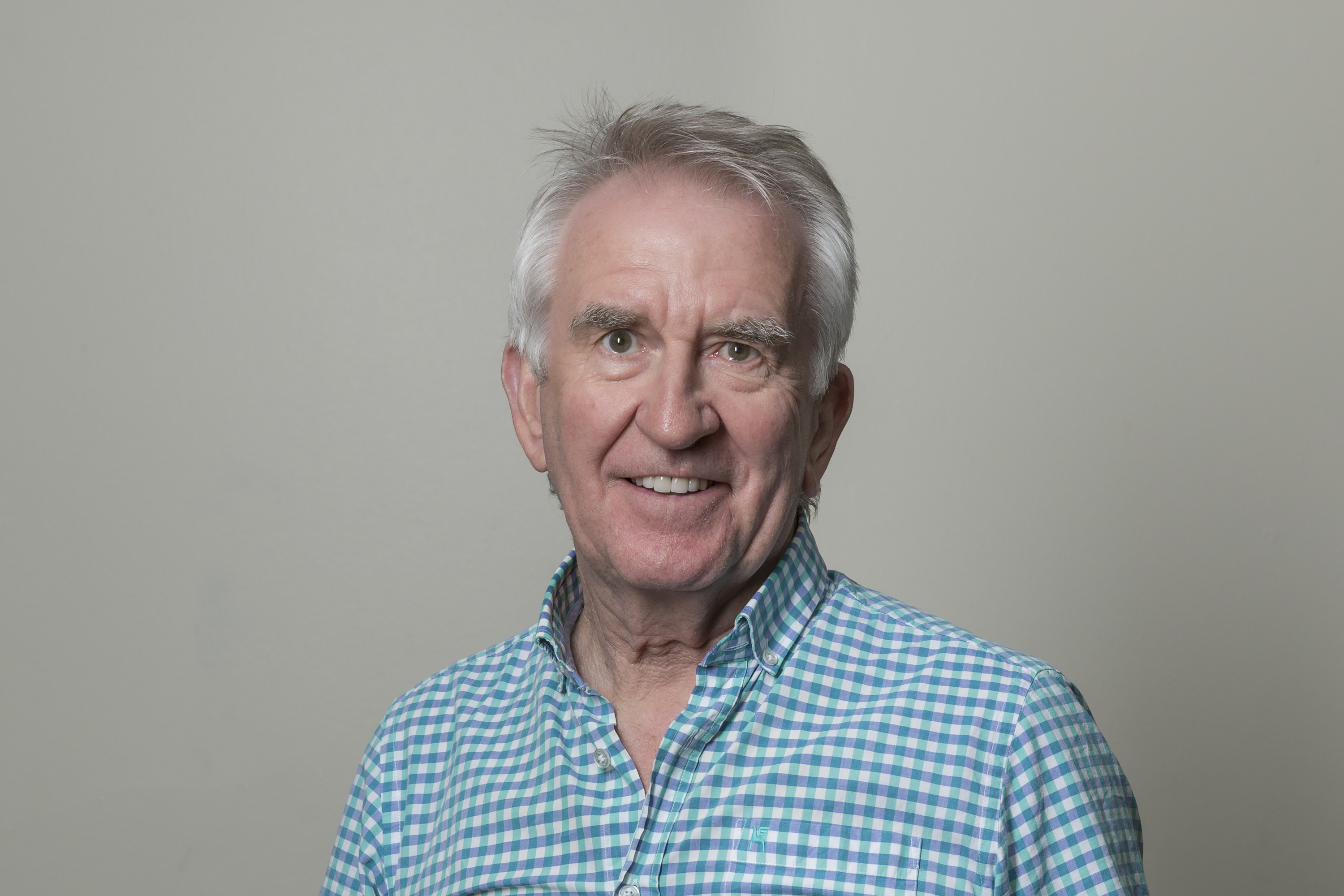 David attended Essendon Grammar School from Year 5 to Year 12. Active in ex-student sport, he served for over 30 years as a player and administrator. Following collaboration with school personnel on sport-related matters, and in particular with construction of the Social Club and sport facilities at the East Keilor Campus, David was invited to join the School Board.
David's son attended PEGS from ELC to Year 12. David still works full-time as a dentist and tries to squeeze in the occasional game of golf.
YIYING (SALLY) TSANG (past student and current parent)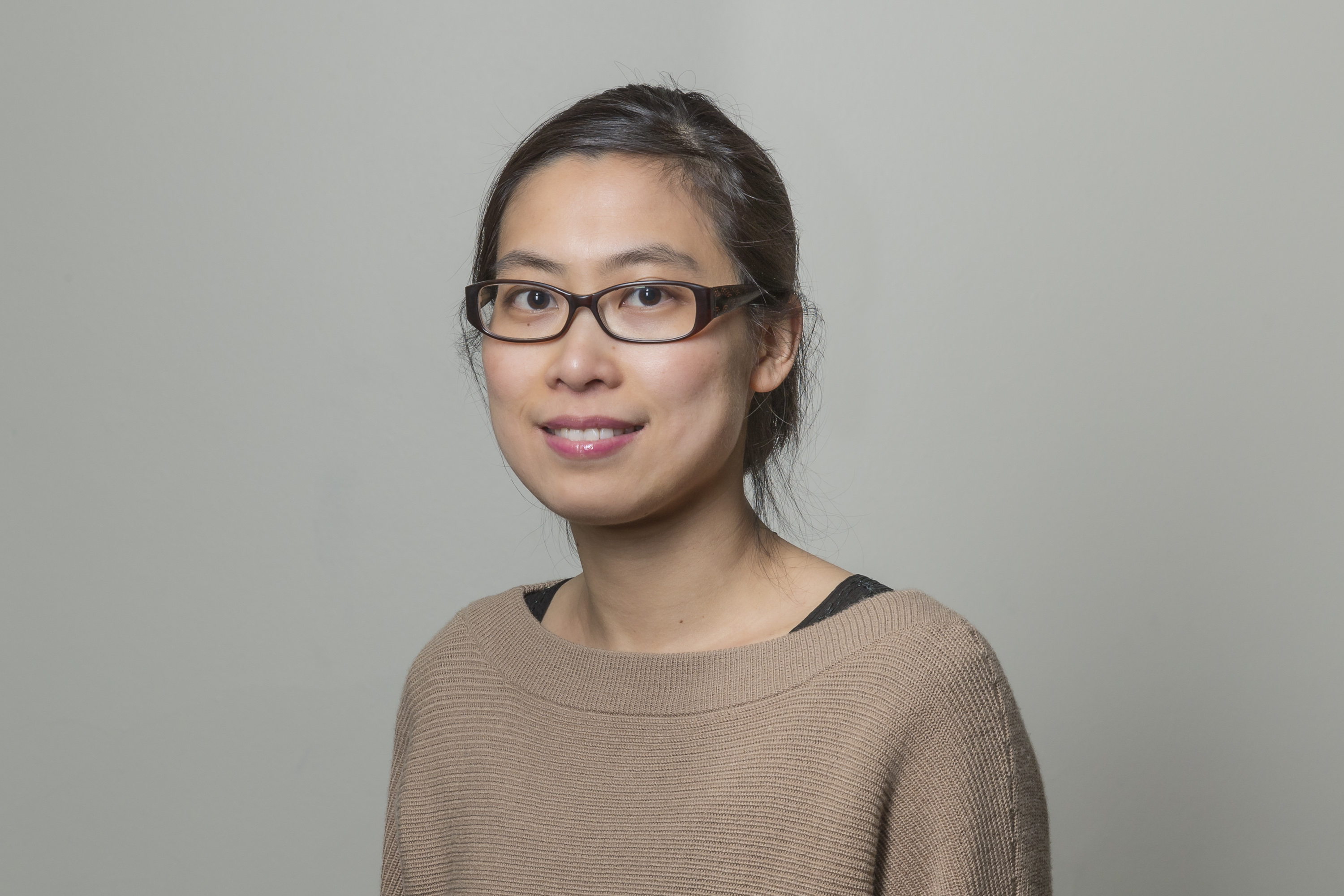 Sally is a medical doctor who is completing her specialist training in anaesthesia, and is also involved in clinical research, teaching and mentoring of medical students. She graduated as Dux of PEGS in 2002 and was Leader of the School Orchestra. During her time at PEGS she twice represented Australia at the International Mathematical Olympiad. Sally remains a keen musician, having been Assistant Concertmaster of the Australian Doctors' Orchestra and a previous committee member of the Victorian Youth Symphony Orchestra.
Sally is committed to seeing PEGS continue as a leader in providing outstanding educational opportunities for both boys and girls. Her daughter is commencing Kindergarten at PEGS in 2018.
THE DEVELOPMENT FOUNDATION
JOHN KINTON (past parent and current grandparent)
Husband of a former Penleigh student, father and grandfather of students of the school, John has been active in the PEGS community for many years. He was the inaugural Chair of the Friends of PEGS and is currently Chairman of the PEGS Foundation.
John's professional background is in communications as a Principal Technical Officer with the then Telecom Australia. For some years he was Chairman of the Victorian Parachute Council and a Board Member of the Australian Parachute Association. He is currently on the National Board of the Corps of Commissionaires. In addition he served for 37 years as a member of the Army Reserve, reaching the rank of Warrant Officer class one.
MARGARET KINTON (past student, past parent and current grandparent)
Margaret commenced at Penleigh at Grade Five level in 1954 when it was a school of about 300 students. After completing her studies she worked in Pathology Laboratories as a Medical Technologist. After the birth of her family she became involved in the Nursing Mothers Association as a Group Leader and she was also a leader in a local Girl Guide group.
Margaret's three children attended PEGS throughout their school years and her granddaughter has now begun her education at PEGS. Margaret was also on the inaugural Friends of PEGS committee and has recently retired from the PEGS Board after 27 years' service but remains actively involved as a member of the Development Foundation.
ELEANOR PUGSLEY (past parent and current grandparent)
Eleanor was formerly a secondary school teacher of Mathematics and Physics. She is a fellow of the Genealogical Society of Victoria and has been active in teaching family history. Her four children attended PEGS and two grandchildren are current students. Eleanor is a member of the Uniting Church. A former member of the Board of Management, Eleanor is currently a member of the Development Foundation of PEGS.
TOM WILSON (past student)
Tom has ten years experience within banking and financial services. He is currently an Associate Director within Corporate and Institutional Banking at National Australia Bank having commenced his career as a Chartered Accountant at KPMG.
Tom attended PEGS and is a former member of the PEGS Football Club. He is married and has one daughter.
Back to About Us