Welcome to our school
From the classroom to the oval, the concert stage and beyond, we have a lot to share. Begin here.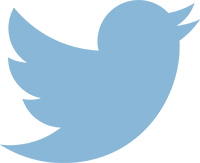 PEGS French students at the conclusion of their six week cultural experience in France. Welcome home!
PEGS students say "auf wiedersehen" after six fabulous weeks in Berlin! https://t.co/I8UD8x9nYd
Check out @theage today for more details on the performance of our class of 2016. https://t.co/uXHpxFSHlR
PEGS students show their strength as academic leaders, with 5 students receiving ATARs of 99.95. Full details here: https://t.co/BhHUVRKSBm
Girls u14 volleyball team blitzing at volleyball nationals. In finals tomorrow. Go PEGS!