Welcome to our school
From the classroom to the oval, the concert stage and beyond, we have a lot to share. Begin here.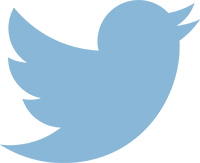 PEGS swim camp in Cairns. In the water by 7am for their first swim of the day https://t.co/8UQ3aoyvhb
A Happy New Year from all at PEGS. We wish everyone a very happy, healthy and prosperous 2018.
World Challenge Team 3 have arrived in HCM
World Challenge Team 3 have finished their hike around the Lang Bian Circuit near Dalat. All well and looking forwa… https://t.co/2AKJRb0xvG
At Houston, students are working on CAD program Fusion360 to design their prototype Mars Rover. Their designs will… https://t.co/8qKEbQ2LCY