26.04.2018
VCE Results - 2016
Five perfect ATARs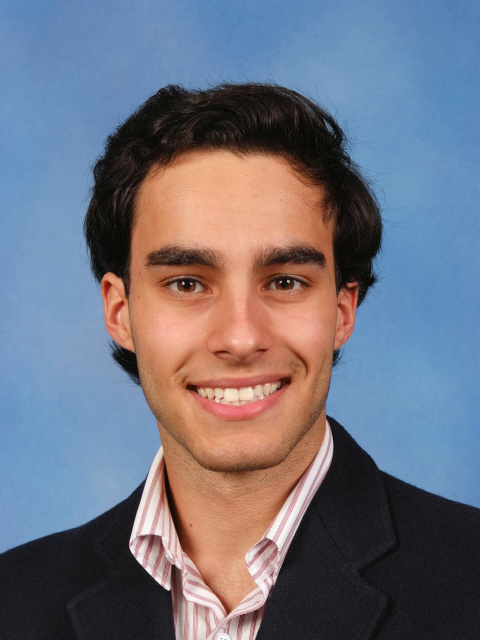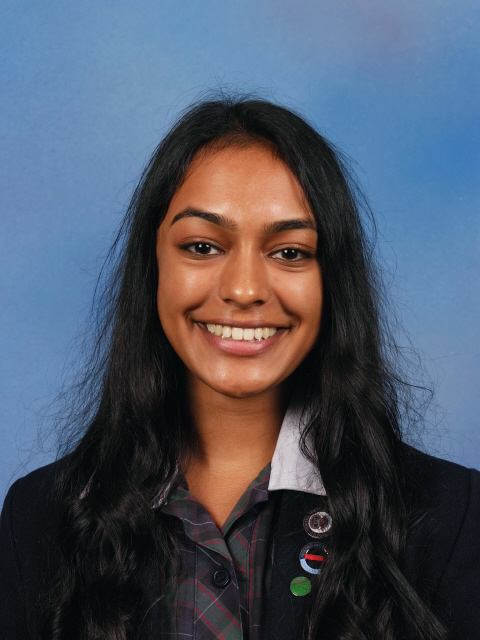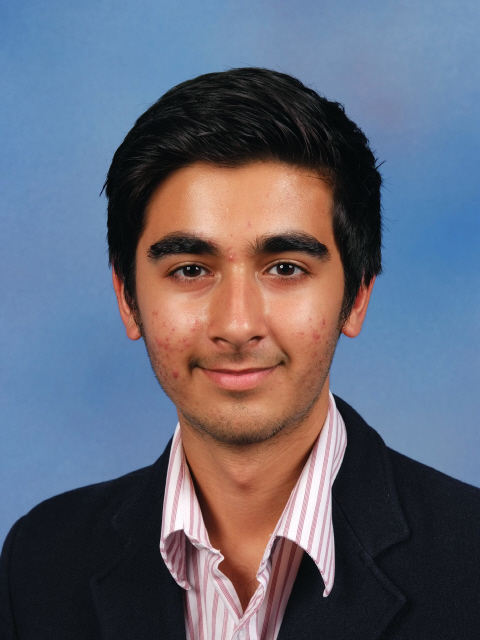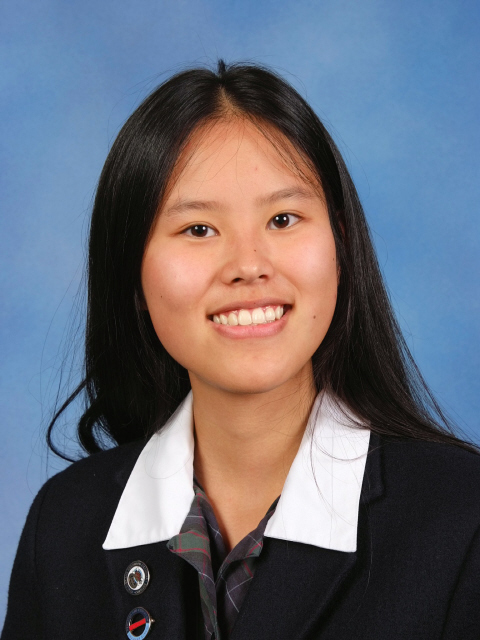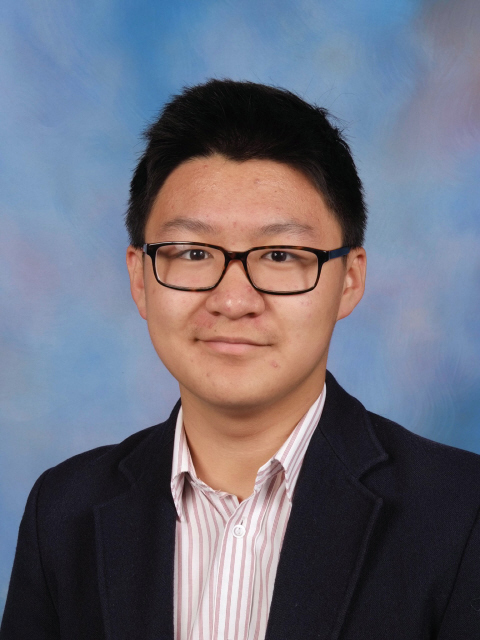 Penleigh and Essendon Grammar School is thrilled with the VCE results for its Class of 2016. These students have continued the school's longstanding tradition for academic excellence.

Five students – Rosemary Chen, Sohil Chhabra, Alec Leos, Madhavi-Priya Singh and Mark Yin - obtained the maximum possible ATAR of 99.95. This is a remarkable achievement with PEGS having five of the thirty-five students statewide receiving this honour. Some of the specific highlights of the results are:


All 245 students successfully completed their VCE
The median ATAR score at PEGS was 88.00, placing 50% of our students in the top 12% of the state
Twenty-two students (or 9% of PEGS students) were in the top 1% of students in the state obtaining an ATAR of 99.00 or above
Fifteen students (or 6% of PEGS students) were in the top 0.5% of the students in the state with an ATAR of 99.50 or above
25% of PEGS students received an ATAR of 95.00 or more
44% of students – over 100 students – obtained an ATAR of 90 or more
The median study score was 36 and 26% of study scores were 40 or higher
Perfect study scores of 50 were obtained on twelve occasions in English, Further Mathematics, Health and Human Development, Mathematical Methods, Physics and Specialist Mathematics
These results ably reflect both the talents of our students and the fine work of the teachers who have assisted and supported them.