23.03.2023
2022 Musical Production: The Theory of Relativity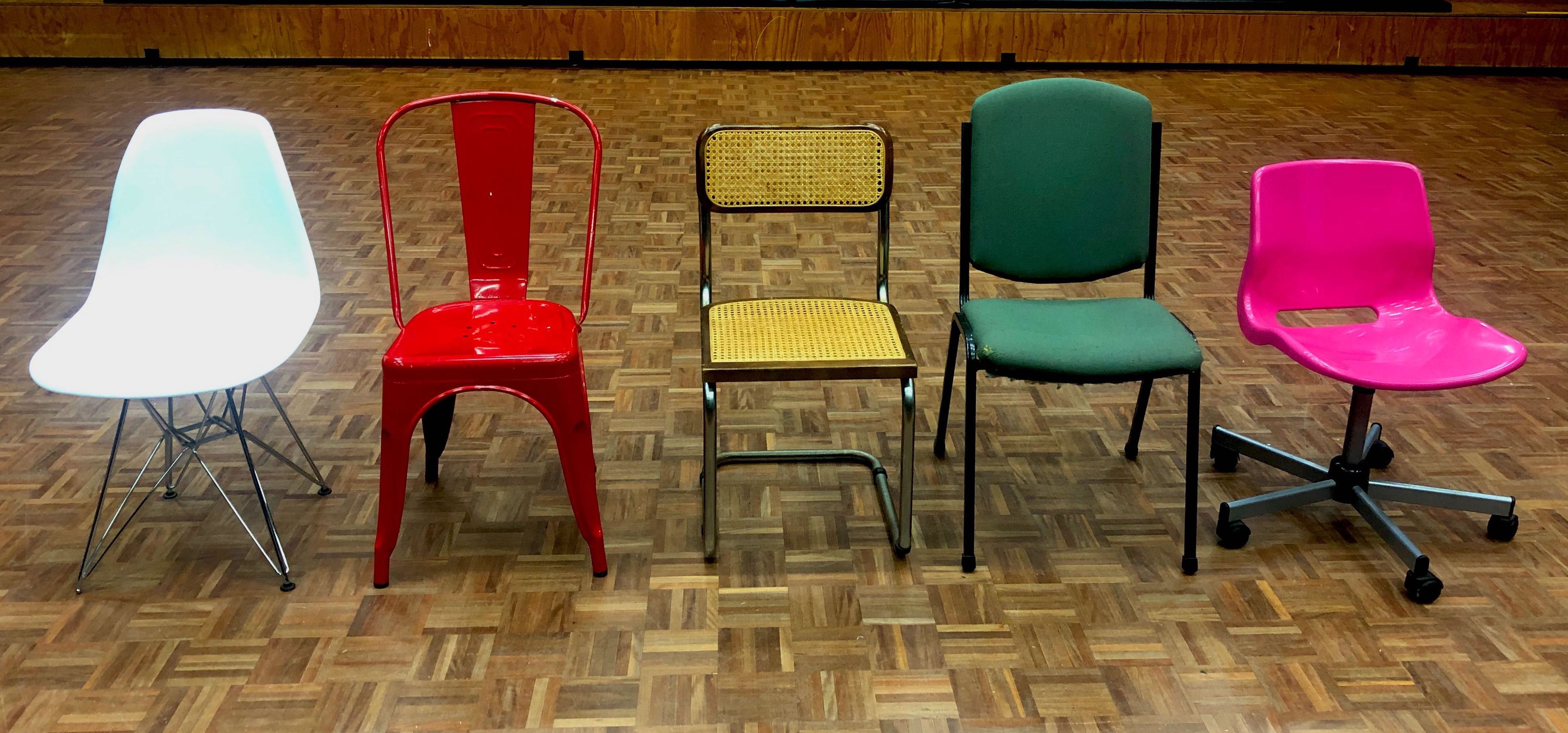 Penleigh and Essendon Grammar School proudly presents The Theory of Relativity. It is a fresh modern musical you will not want to miss.
Over one act, the show delivers a captivating collection of relevant contemporary songs, expertly performed by our senior Performing Arts students and band.

The Theory of Relativity cleverly uses concepts from physics to show how people can be in each other's orbit, not particularly aware of one another, but still connected in some way. It recounts the separate stories of a university physics major, two best 'frenemies', some coffee shop regulars, a girl who has had a difficult upbringing, a newly engaged graduate, and many more.

It is excitingly unconventional. The show includes a selection of impressive vocal numbers; some which may bring a tear to your eye and others which are likely to become your new favourite sing-along songs.
The Theory of Relativity runs for approximately 75 minutes, with no intermission.

Tickets are available for performances at the Darebin Arts Centre at 7:30pm on Wednesday 3 August, Thursday 4 August, Friday 5 August and Saturday 6 August via www.pegs.vic.edu.au/events