29.09.2023
2023 Musical Production - Xanadu JR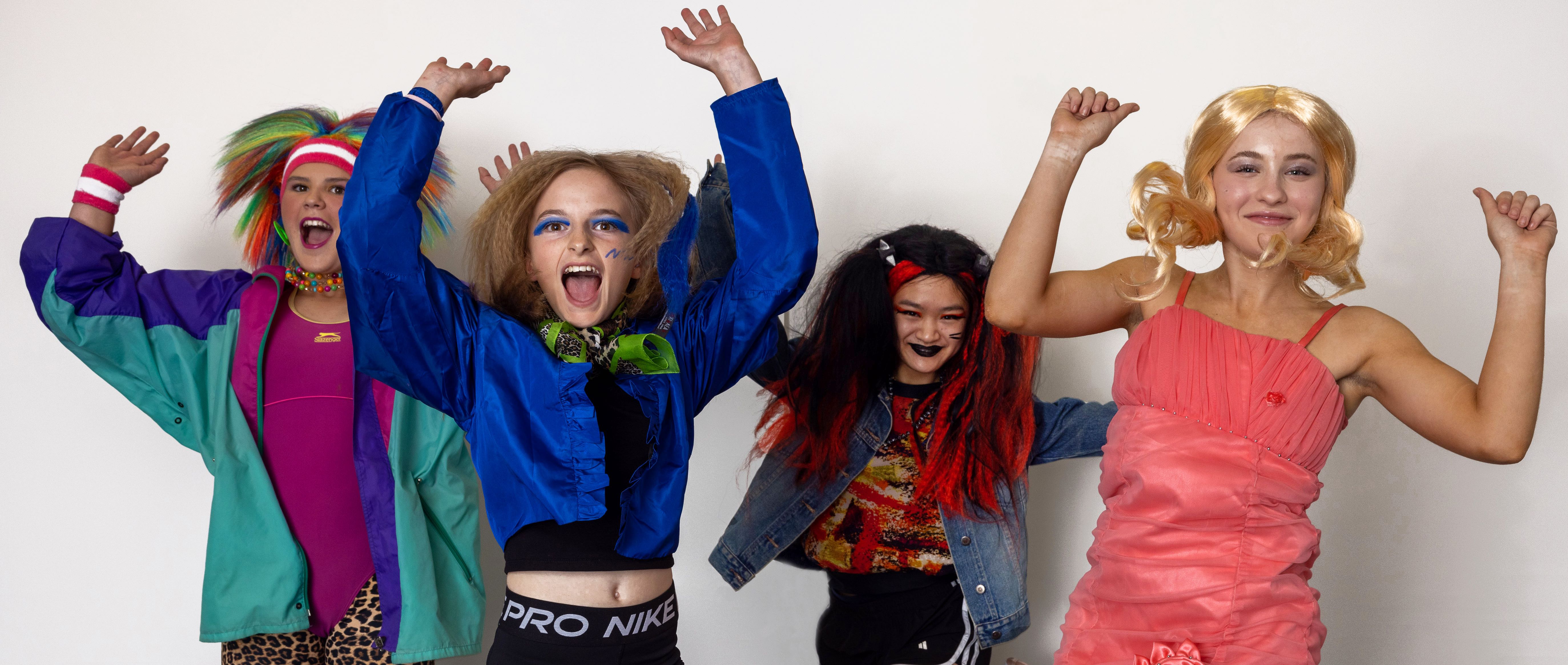 Penleigh and Essendon Grammar School proudly presents Xanadu JR. It is a feel-good musical you will not want to miss.
Against a soundtrack of other-worldly synth-pop, the muses of Ancient Greece descend from Mount Olympus to bring inspiration (and a little bit of turmoil) to the life of a struggling artist.

Xanadu JR is a love story. It is a story about believing in magic, the joy of dancing, and a story of hopes and dreams. Popular hits such as You Have to Believe, Evil Woman and Xanadu take the audience on a nostalgic journey, while the residents of Venice Beach and their supernatural assistants rally together to open a roller disco!

Dust off your shoulder pads, your pastel windbreaker pants, crimp your hair, then come along to see The Andrew Sisters, Medusa, Zeus, Aphrodite and 80s rock band The Tubes, who all make an appearance in the show.
Xanadu JR runs for approximately 60 minutes, with no intermission.
Tickets are available via our events page.